Home
>
>
CYTS Tours' net profit rises 63.83% in 2016
CYTS Tours' net profit rises 63.83% in 2016
Chinese tour operator group CYTS Tours recorded RMB 10.33 billion operating revenue in 2016, a 2.36% drop from a year before. Net profit grew 63.83% YoY to RMB 484 million in the year.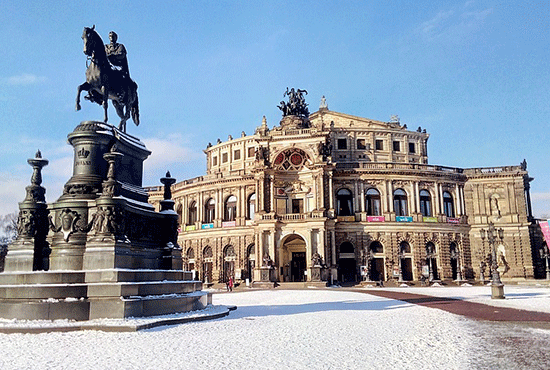 Chinese tour operator group CYTS Tours reported in its annual report that the company's operating revenue declined 2.36% YoY to RMB 10.33 billion in 2016 while net profit climbed 63.83% to RMB 484 million.
CYTS announced that it plans to build itself into an international tourism operator. The company currently operates five business segments: tour operation, integrated marketing, attractions, hotels and strategic investments.
Tour operation will continue to be CYTS' core business area. The company plans to acquire travel supplies in airline tickets, accommodation, F&B and local activities through direct and wholesale procurement, and then repackage these resources into different products and itineraries for its clients. (Translated by Jerry)