Chinese vacation rental firm Tujia announced that it has launched VaShare, an innovative holiday rental sharing platform jointly invested by Tujia and its major shareholder Ctrip.
VaShare chooses quality properties in global holiday destinations popular with Chinese tourists, and third-party trust companies will buy and sub-divide the ownership of each of these houses into 52 shares valid for a specific period of time.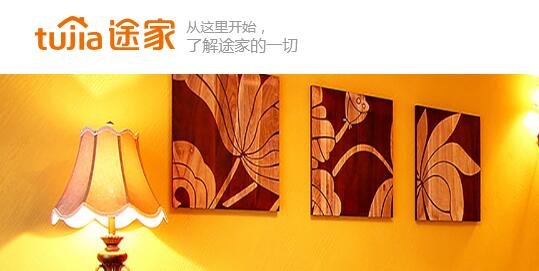 Each share will entitle the user to stay in the lodging for a week per year. They can exchange their lodging rights worldwide through the VaShare platform.
Mr. Hai Zhuang, president of Tujia's holding company and CEO of VaShare, said that VaShare's innovative accommodation concept can lower holiday rental cost by 60% for the users.
VaShare said that the company plans to increase its property offerings to 6,000 houses in more than 800 holiday destinations worldwide.
As of the end of 2016, Ctrip held a 45% stake in Tujia, according to Ctrip's 2016 annual report submitted to SEC on April 14, 2017. (Translated by Jerry)