GreenTree Inns teams up with foreign PE and invests in Yibon Hotels
Chinese budget hotel operator GreenTree Inns has partnered with an overseas private equity firm to jointly invest RMB 150 million in domestic peer Yibon Hotels.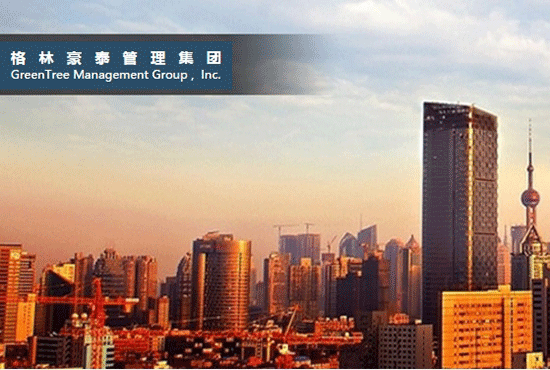 Shanghai-based GreenTree Inns, an economy hotel management company, has entered into a strategic partnership with domestic counterpart Yibon Hotels Group. GreenTree has also tied up with an undisclosed overseas private equity company to invest RMB 150 million in Yibon's funding round.
GreenTree was founded in 2004 and has nowis managing more than 2,800 hotels in 400-plus Chinese cities. Yibon was inaugurated in 2010 and has nearly 500 budget hotels in more than 80 cities in the country. (Translated by Jerry)