Hilton Hotels & Resorts announced on April 13 in an internal letter that the hotel giant has appointed Mr. Qian Jin, former president of Wanda Hotels & Resorts, as the company's SVP Operations for Greater China & Mongolia.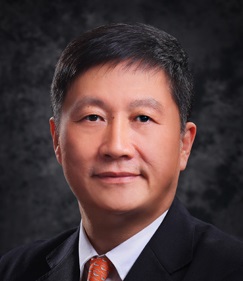 Mr. Qian Jin
Qian's predecessor Bruce McKenzie had the desire to retire from Hilton months ago, according to the letter.
Martin Rink, President, Asia Pacific of Hilton said:
"His [Qian Jin's] experience in our industry in China and relationships with key stakeholders will be of enormous benefit as we move forward."

Update: On April 18, Hilton announced that it has named Qian Jin as the company's first area president for Greater China and Mongolia. Hilton is preparing to celebrate its 100th hotel opening in Greater China, with more than 230 hotels in the pipeline.