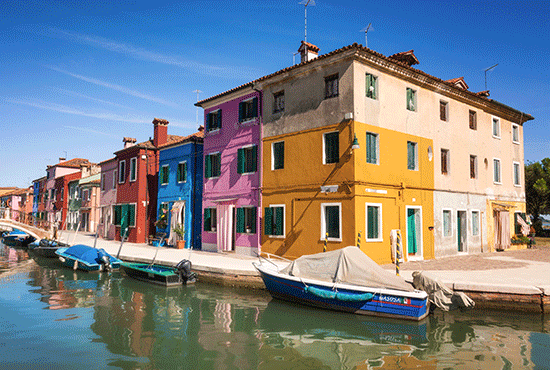 A report of outbound travel trends from China to Europe indicates that Europe is likely to receive 5.5 million visitors from China in 2017.
The report, jointly issued by China National Tourism Administration (CNTA)'s research branch China Tourism Academy, outbound tour operator Huayuan International Travel and online travel agency Ctrip, shows that Europe received 5.13 million Chinese visitors in 2016, 6.3% more than a year before.
CNTA data show that visitor arrivals from China to Europe in the first quarter of 2017 increased 103% YoY. Northern and eastern European destinations registered the highest rate of increase in arrivals from China. The number of group tours soared 113% while the number of individual trips grew 25% in the period.
Online booking for travel products to Europe via apps and websites more than doubled, as usage of mobile internet and smart phones is becoming more prevalent in China. Ctrip reported that about 60% of the bookings to Europe it received in the first quarter of 2017 were made through its app.
Chinese travelers prefer Italy, Germany and Britain the most among the European countries, and Rome, London, Frankfurt, Paris and Barcelona are the five most popular destinations.
The top geographical visitor source markets in China for Europe are top-tier cities including Beijing, Shanghai, Guangzhou and Shenzhen. In the first quarter of 2017, departures from Shanghai and Beijing accounted for nearly 80% of the nation's total departures to Europe, and Shenzhen is the fastest growing departure point for Europe.
Family travel to Europe is also rising year on year. The number of junior travelers heading to Europe increased 4% in the first quarter of 2017. Female constituted 65% of the Chinese arrivals to Europe.
Tourism traffic to Europe is expected to peak in the second and third quarters. The report projects that, based on past trends and China's current environment, the number of outbound visits from China to Europe will increase by 10% to 5.5 million this year. (Translated by Jerry)