Guangzhou-based C2B hotel service platform WoXingWoSu announced that it has received RMB 10 million in its series Pre-A round funding.
The round was backed by online finance firm Xiaofeibao's chairman Jingan Wang and online marketplace lender Dianrong's CEO Yuhang Guo.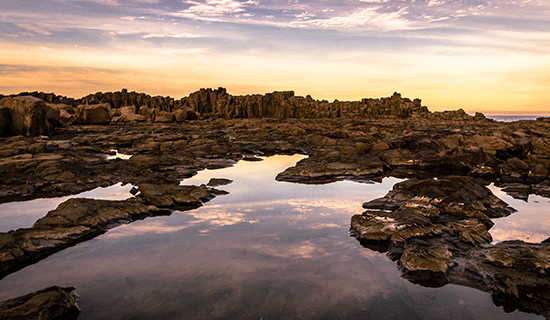 WoXingWoSu was founded in 2016 and operates under the umbrella of Guangzhou Yihan Information Technology. Its platform selects and classifies hotels in different cities using big data analytics and related algorithm before recommending them to its users.
Customers can name their own ideal prices on the platform and hotels will bid for the orders online.
The company said that it raised RMB 5 million in an angel round earlier this year, which means it had closed two rounds of funding in the first three months of 2017. (Translated by Jerry)