Home
>
>
Hainan Airlines gains 22.95% in ancillary income
Hainan Airlines gains 22.95% in ancillary income
HNA Group's core carrier Hainan Airlines recorded annual revenue of RMB 40.68 billion in 2016, up by 15.48% YoY. Ancillary income rose 22.95% to RMB 2.64 billion last year.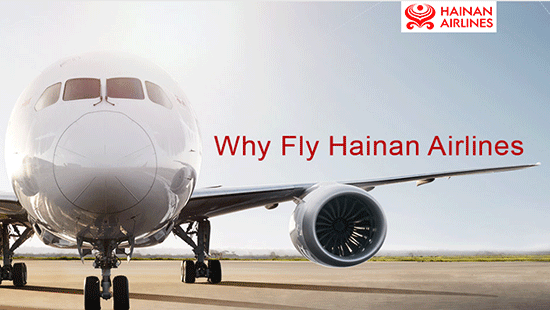 Hainan Airlines, the major subsidiary airline of acquisitive conglomerate HNA Group, reported that its annual revenue swelled 15.48% YoY to RMB 40.68 billion in 2016. Net income increased 4.5% to RMB 3.1 billion (USD 45 million), compared with net profit of RMB 3 billion in 2015. Transport revenue was RMB 38.04 billion last year, 14.99% more than previous year.
The carrier registered ancillary income of RMB 2.64 billion in the year, up by 22.95% YoY. Net profit attributable to stakeholders rose 4.51% to RMB 3.14 billion during the time.
Last year, the Haikou-based carrier opened 42 international routes, comprising 20 long-haul intercontinental and 22 international routes. It operated 238 aircraft with an average fleet age of 4.6 years.
Total turnover grew 23.82% YoY to 8.44 billion ton-kilometers in 2016. Passenger traffic increased 21.83% to 47.02 million last year and freight volume was 407,400 tons, up by 5.88% YoY. (Translated by Jerry)