BTG Hotels, formed by merging BTG Hotels Group and Homeinns Group, launched its new image and new membership system on March 28 in Beijing.
The company also inaugurated three new business units: the upscale hotel unit, the upper midscale unit, and the economy unit, signifying the completion of BTG Hotels' first-phase consolidation.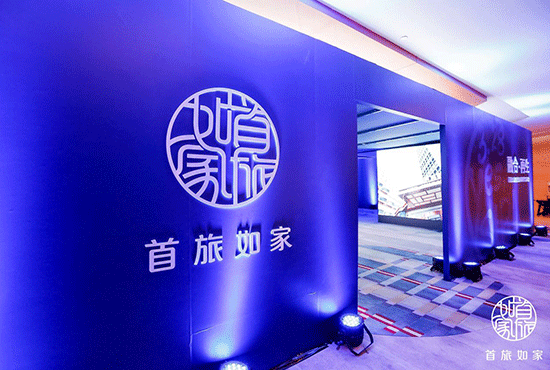 BTG Hotels has completed the consolidation and integration of all its properties on its brand-new sales, membership and marketing platforms. A membership system with nearly a hundred million members has been initiated and all the registered customers of former BTG Hotels and Homeinns Group can enjoy the unified membership experience.
BTG Hotels has reorganized its hotel brands in a full-service range covering accommodation of upscale, upper midscale properties, corporate travel, vacation rental, long-term apartment, hotel alliances and others.
Mr. David Sun, general manager of BTG Hotels Group, revealed that the company has more than 520 upper midscale hotels in operation, and 42% of its properties to be launched this year will be in this same range.
Upper midscale brands will be BTG Hotels' focus for the next few years and revenues from this segment is expected to account for up to 32% of the company's total revenue by 2020, according to Mr. Sun. (Translated by Jerry)