Home
>
>
Flats brand Memor Home closes million-yuan A round backed by Poly Group
Flats brand Memor Home closes million-yuan A round backed by Poly Group
Apartment rental brand Memor Home announced that it has raised millions of yuan in its A round funding backed by real estate conglomerate Poly Group's investment arm.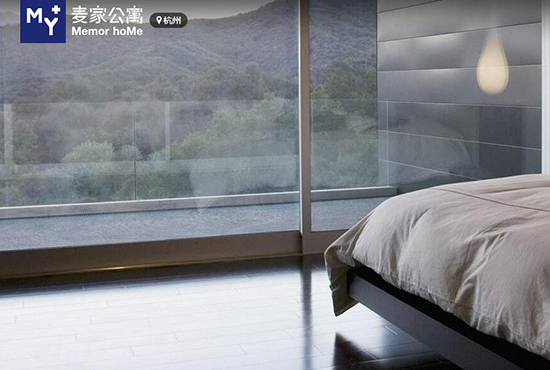 Memor Home, which operates long-term housing rental, announced on March 16 that the company has closed a multi-million-yuan A round funding which was participated by the investment arm of real estate conglomerate Poly Group.
Memor intends to invest the proceeds in market expansion, research and development of its hardware and software systems.
The Hangzhou-based firm was established in June 2016 as an apartment brand under the umbrella of Zhejiang Maijia Business Management, whose founder is Mr. Tian Zeng.
Mr. Zeng had previously served as assistant to general manager of Shanghai Hengsheng Real Estate and he entered the apartment service sector in 2015.
Memor Home aims at building itself into an online-to-offline lifestyle service platform of "Smart Apartment, Youth Apartment and Entrepreneur Apartment" to provide long-term lodging solutions for white-collar workers in the urban areas of China. (Translated by Jerry)