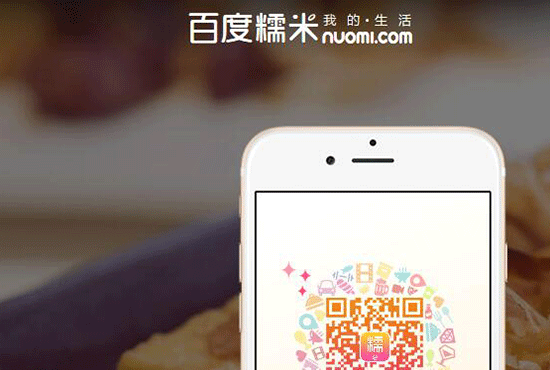 Senior Vice President Xiang Hailong will become head of Nuomi, a loss-making business that sells discounted Groupon-like products and services, after Zeng's contract was terminated, Baidu said in an emailed statement.
In 2015, Baidu CEO Robin Li pledged to invest RMB 20 billion (USD 2.9 billion) over three years into the division and other businesses that fulfill online orders with physical services.
But Nuomi has a quarter of the market share held by chief rival Meituan Dianping, according a Feb. 24 note by Natalie Wu, a China International Capital Corp. analyst.
In 2015, Zeng was one of several directors appointed to the board of Qunar.com, an online travel agent backed by Baidu, and previously worked for Microsoft Corp. in China, according to a Bloomberg report.
ChinaTravelNews reported last November that Nuomi transplanted Ctrip's and Qunar's hotel-booking and ride-hailing services to its platform to replace its own services.
Read original article