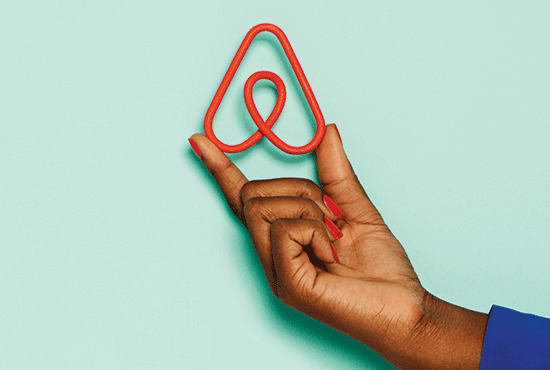 The company raised USD 447.85 million as part of the funding, a source close to the company told Reuters. Airbnb said in September it had raised about USD 555 million as part of the same round of funding.
Airbnb operates in more than 65,000 cities and has enjoyed tremendous growth as it pushes ahead with its plans of global expansion.
The company turned in a profit on an EBITDA basis in the second half of 2016 and expects to continue to be profitable this year, the source said, adding that Airbnb had no plans to go public anytime soon.
The company is locked in an intensifying global battle with regulators who think the service takes affordable housing off the market and drives up rental prices.
Read original article