Japanese carrier All Nippon Airways (ANA) will establish a Chinese-language shopping website ANA Cargo Direct Mail this month to compete with China's e-commerce platforms such as Tmall, JD.com and Kaola.com, Japanese newspaper Nikkei reported.
ANA will take care of goods delivery, customs clearance and other transaction procedures for its partner merchants. The shopping platform has so far enrolled around 300 Japanese merchants, and it will list around 1,500-2,000 items of daily necessities, cosmetics and other goods.
ANA has also appointed WeChat Pay as its exclusive third-party payment operator in an agreement on March 2.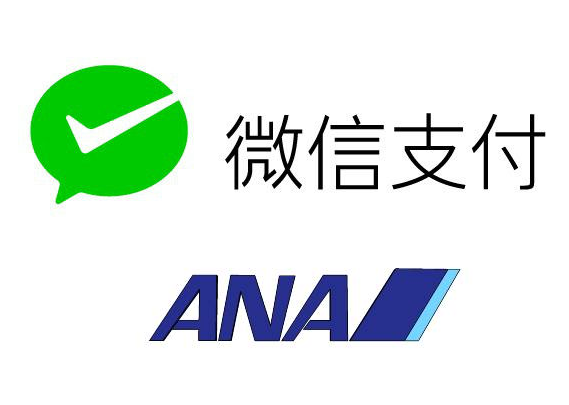 This means WeChat Pay can be used to make payments for all ANA duty-free shops, hotels and other businesses as well as the ANA Cargo Direct Mail site, making it more convenient for Chinese tourists in Japan to make payments via WeChat Wallet.
Japan's Ministry of Economy, Trade and Industry estimated that cross-border e-commerce of Japanese goods generated 795.6 billion yen (USD 6.97 billion) from China's consumers in 2015, up 31% from a year before. The consumption level was projected to top 2 trillion yen (USD 17.53 billion) by 2019, Nikkei reported.
The cross-border e-commerce market in China was first developed by Alibaba and JD.com, and the two companies had cornered more than 80% of the market share in the country, China Business Network reported. (Translated by Jerry)