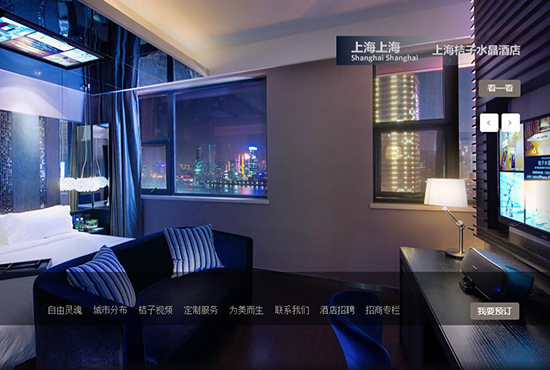 China Lodging Group (Huazhu Hotels) announced on February 27 that its wholly-owned subsidiary China Lodging Holdings (HK) Limited has entered into a definitive share purchase agreement with shareholders of boutique hotel operator Crystal Orange Hotel Holdings Limited, including private equity firm Carlyle Asia Investment.
China Lodging Group is to acquire all of the equity interests of Crystal Orange for an initial aggregate consideration in cash of approximately RMB 3.65 billion (USD 540 million), with customary post-closing adjustments (the "Transaction").
In 2012, Carlyle acquired a 49% stake in Crystal Orange's parent Mandarin Hotel Holdings Limited for around USD 75 million.
The closing of the Transaction is subject to the approval from the Antitrust Bureau of Ministry of Commerce of China.