Home
>
>
HNA Group takes 3% stake in Deutsche Bank
HNA Group takes 3% stake in Deutsche Bank
02/20/2017
|
11:21:11 AM
|
中文
HNA Group has taken a 3.04% stake in Deutsche Bank and said it could buy further shares of the German lender.
HNA plans to keep its holding below 10%, a HNA spokesman said.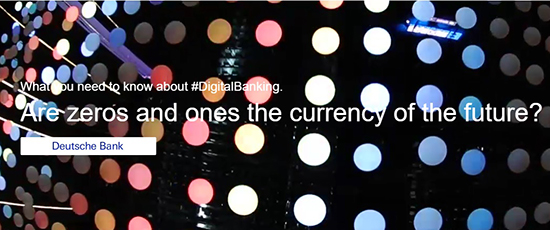 HNA's 3.04% stake, worth around EUR 750 million (USD 799 million) at current share prices, makes it Deutsche Bank's biggest shareholder after Qatar, which has close to 10% of stock via two sovereign wealth funds, and BlackRock, which owns 6.1%, according to a Reuters report.
Read original article