Tencent Holdings' founder Pony Ma joined Hong Kong-based private equity firm Gaw Capital Partners in a consortium looking to buy the Four Seasons Resort in Bora Bora, French Polynesia, Reuters reported.
The consortium is seeking a loan of up to EUR 100 million (USD 105.7 million) to buy the resort from French national Thierry Barbion.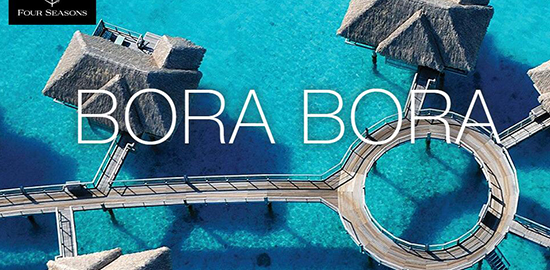 Others in the consortium include Tencent President Martin Lau and Chief Strategy Officer James Mitchell, as well as Brandon Beck, co-founder of Riot Games, a Tencent subsidiary and developer of online game League of Legends, Reuters said.
Also in the consortium are Neil Shen, founding and managing partner of venture capital firm Sequoia Capital China, and Askar Alshinbayev, managing partner of private equity firm Meridian Capital.
The size of the five-year senior secured term loan could either be up to 100 million euros or 55% of the resort's latest gross development value, whichever is lower.
Gaw Capital - whose hotel portfolio includes InterContinental in Hong Kong, Hyatt Regency Hotels in Japan's Osaka and Vietnam's Danang - said it was invited to bid on the Bora Bora resort but that it was "too early to comment".
Read original article