Home
>
>
House rental platform Locals closes 50-million-yuan Pre-A round
House rental platform Locals closes 50-million-yuan Pre-A round
House-sharing platform Locals announced that it has raised RMB 50 million in its Pre-A round in which ZhenFund was the lead investor.
Guangzhou-based home-share startup Locals told ChinaTravelNews that the company had raised RMB 50 million in its series Pre-A round funding, and ZhenFund was the lead investor.
Founded by a former executive of budget hotel brand 7 Days Inn in early 2016, Beijing-registered Locals styles itself as a sharing platform for selected homestay listings. Similar to other sharing platforms, Locals finds idle properties in a city, refurbishes them and then lists them on its online platform.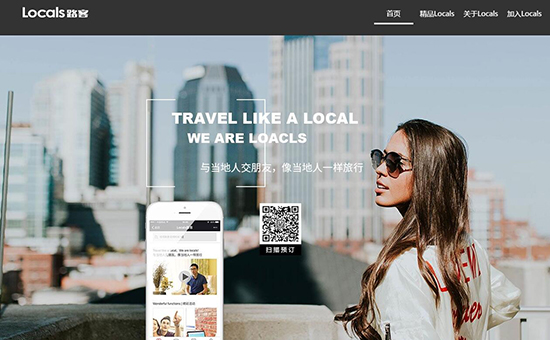 Locals lets hosts choose to participate in or opt out of the homestay management. Locals provides hosts a full range of services including assigning interior designers, photographers, leasing managers and cleaners to take care of refurbishing, decoration, daily operation and cleaning.
Its platform is listing 800 properties in 19 Chinese cities, and more than 200 houses under development are expected to come online. It plans to increase listings to 10,000 properties in 30 more cities this year.
Locals takes 8% of the monthly revenue of each unit as service fee, while the hosts bear Locals' management cost and keep the profits. The hosts will be given service fee discounts if they make successful referrals.
The company works with a number of homestay platforms in China for distribution, and these channels account for 70% of Locals' turnover, while the remainder 30% comes from the company's own platform. (Translated by Jerry)