Home
>
>
Beijing to implement home-share licensing in 2017
Beijing to implement home-share licensing in 2017
ChinaTravelNews has learned that Beijing is finalizing legislation this year to license homestay businesses in the capital.
ChinaTravelNews has learned that Beijing is set to issue the Beijing Tourism Regulations that mandate all home-share operators in the city to hold a valid license starting from 2017.
Personalized lodging in privately owned houses is increasingly favored by Chinese travelers but such lodging is currently not regulated.
Existing rules require home-share suppliers to comply with social lodging standards implemented by various government departments including the Municipal Administration for Industry and Commerce, the Police Department, the Fire Bureau, the Commission of Health and Family Planning, the Food and Drug Administration and the Environmental Protection Bureau.
However, only a small number of rural house leasers have obtained catering permits from the municipal government.
The Beijing Tourism Regulations will resolve the licensing issues for urban and rural home-sharing and require private leasers in Beijing to obtain a business license. Relevant operational rules will also be finalized and released this year.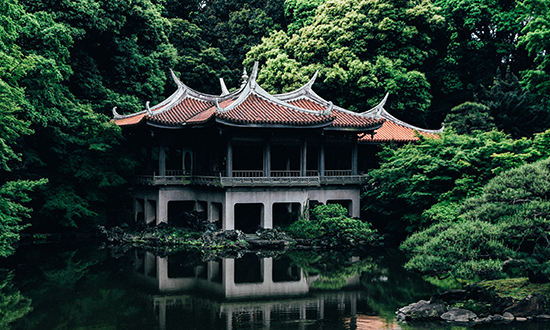 The draft legislation clearly defines "Homestay" as making use of privately owned houses for tourism and leisure purposes offering experiences of local culture, environmental resources and local lifestyle.
The draft rules also stipulate that an urban homestay unit should have no more than five guestrooms and a rural home-share unit may have no more than 15 guestrooms. The units with more than the stipulated number of guestrooms will be subject to national and municipal hotel regulations.
"Insurance is also a big issue for the homestay sector, because both the consumers and the operators may be at risk if there's no insurance support when a dispute arises," a homestay operator observed.
The draft law on home-sharing indicates that Beijing encourages the leasers to offer protection for guests by having insurance coverage.
JinMing An, deputy director of Beijing Municipal Commission of Tourism Development, said that detailed measures supporting the homestay legislation covering fire safety, operation licensing and sanitation standards are being drawn up and will be released later this year. (Translated by Jerry)