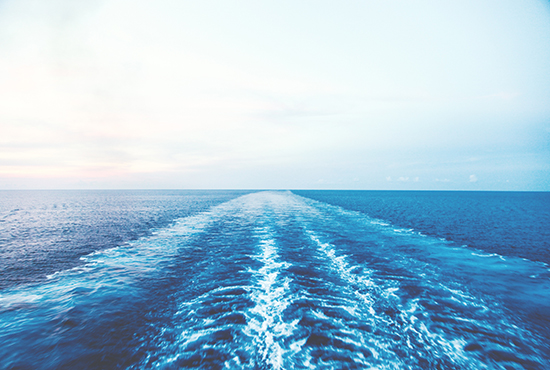 Chinese tourists made a record number of visits to Australia in 2016, according to data from the Australian Bureau of Statistics (ABS).
Short-term trips from China to Australia have grown from 500 in 1976 to 1.2 million in 2016, a phenomenal rise in arrivals from China over the past 40 years.
By comparison, tourist arrivals from neighboring New Zealand were 1.3 million last year, constituting the biggest source of foreign visits for Australia during the time.
The ABS data also shown that more than half of Australia's international tourist arrivals last year were for vacations. These tourists stayed in the country for 11 days on average.
Read original article