Beijing-based outbound tour operator UTour announced on February 2 that it has decided to cancel its planned RMB 2.6 billion full acquisition of Huayuan International Travel (HuaYuan), an operator in outbound tourism wholesale, MICE and business representation.
UTour announced the acquisition plan nearly a year ago on February 29, 2016. It was going to issue 65.61 million shares at RMB 35.82 per share to raise RMB 2.35 billion, plus RMB 250 million in cash, for the deal.
UTour explained in its announcement that the company decided to suspend the acquisition bid and withdraw the application filing due to uncertainties about the regulations on overseas listed companies' returning to list on China's A-share market and the prolonged process of the transaction.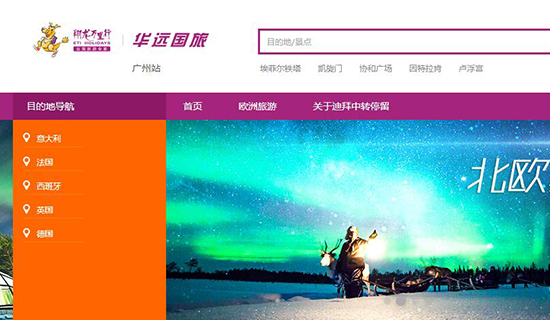 Feng Wang, deputy general manager of Shenzhen-listed UTour, said that though the acquisition application was approved by China Securities Regulatory Commission (CSRC), Huayuan' controlling shareholder Ctrip is a Nasdaq-listed company, which puts it in the category of overseas listed companies returning to China's A-share market.
UTour signed a strategic agreement with Ctrip last year on outbound vacation business to cooperate comprehensively in product research and development, procurement, distribution and services. Ctrip were to gain 5.07% stake in UTour in the HuaYuan deal if it were to go ahead.
Meanwhile, UTour also announced that the company's board of directors and senior managers plan to inject RMB 50 million in the next nine months to boost their shareholdings of UTour. (Translated by Jerry)