China National Tourism Administration (CNTA) suggested in a New Year travel guidebook issued on January 21 that Chinese travelers will make around 343 million trips during the approaching 2017 Chinese New Year holidays from January 27 to February 2, 13.6% more than previous year.
A survey conducted by CNTA sampling 60 Chinese cities indicates that 82% of the China's residents intend to travel in the first quarter of 2017. Half of them will choose to go on a trip during the Spring Festival holidays.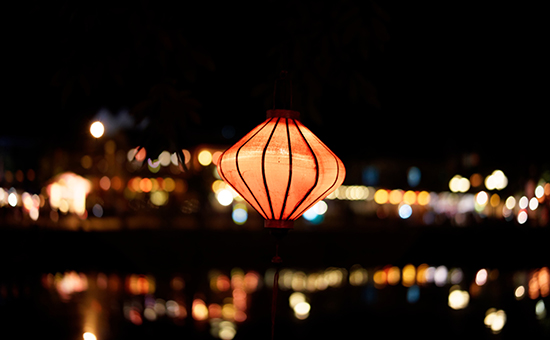 The number of overseas trips made by Chinese tourists is expected to be more than 6 million during the seven-day New Year holidays, which is becoming a Golden Week for global destinations.
Based on the New Year travel booking data from CNTA, the United States reigns as the most popular long-haul outbound destination, followed by Britain, Spain, Germany and Switzerland.
Australia, New Zealand and Thailand are attracting the most Chinese tourists as medium- or short-haul destinations while Hong Kong and Macau will continue to be major nearby destinations for Chinese travelers.
Cruise travel, winter holidays, family travel and theme tours are still popular among Chinese tourists.
The CNTA survey shows that Phuket, Bali, Jeju, Okinawa and Long Island are the most popular island destinations for Chinese travelers.
Family travel to amusement parks such as Shanghai Disney Resort and Guangzhou Chimelong Tourist Resort will also drive tourism during the holidays.
The number of Chinese tourists traveling on cruises during the holidays will rise 170%, according to the CNTA data.
Independent travel and customized tours will grow faster and female travelers will dominate the outbound sector. (Translated by Jerry)