The number of Chinese outbound travelers traveling on cruises in 2016 increased by 91% YoY to 2.12 million, breaking the 2 million mark for the first time, according to China Cruise & Yacht Industry Association (CCYIA). Inbound cruise passengers to China rose just 8% to 138,700 in the year.
CCYIA data show that last year a total of 996 cruises called at China's top ten ports – Dalian, Tianjin, Yantai, Qingdao, Shanghai, Zhoushan, Xiamen, Guangzhou, Haikou, and Sanya – an increase of 58% YoY. Among them, 913 used the ten Chinese ports as home ports, 69% more than the year before, while 83 of them were visiting, down by 8%.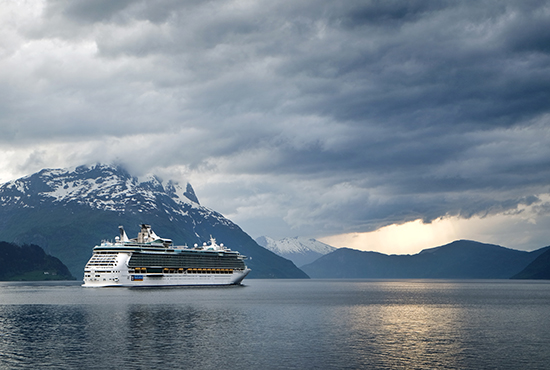 Shanghai, China's largest passenger cruise port, served 509 cruises and handled 65% of the country's total cruise passengers in 2016. Tianjin followed, handling 128 cruises and 16.3% of the total cruise passengers, and Guangzhou ranked third with 104 voyages and 7.2% of China's total cruise passengers.
Weihang Zhen, vice chairman and general secretary of CCYIA, said that China's cruise industry is showing dynamic growth but it is also grappling with the issues of lacking in efficiency and experience quality. He said the industry should also pursue quality while cruise travel is growing in numbers.
While cruise offerings are currently filled with mostly homogenized itineraries to Japan and South Korea, an industry analyst anticipated that cruise operators would roll out more novel routes and destinations as more Chinese travelers go on cruises. (Translated by Jerry)