Home
>
>
China's tourism spending to exceed $865 billion in 2017
China's tourism spending to exceed $865 billion in 2017
China's tourist spending is expected to be more than RMB 6 trillion (USD 865 billion) in 2017, report Xinhua news agency.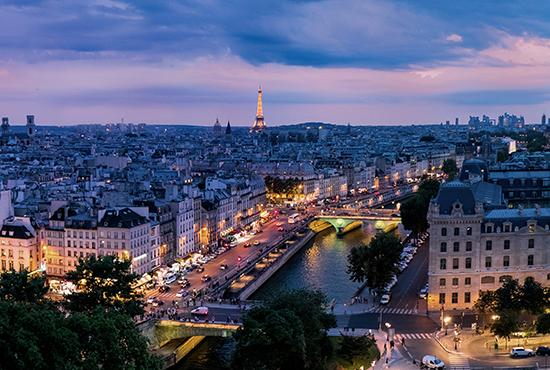 The number of domestic, inbound and outbound tourists might reach over 5 billion in 2017, with outbound tourism expected to grow as more Chinese people have time and money to travel abroad, according to a report released by the China Tourism Academy and online travel agency giant Tuniu.com.
Around 4.7 billion domestic, inbound and outbound tourists spent RMB 5.5 trillion in 2016, the report claimed. Cruises and island tours are gaining popularity, with cruises expected to have earned RMB 1.8 billion in 2016.
China plans to raise tourism revenue to RMB 7 trillion by 2020, according to the country's five-year tourism plan (2016-2020).
Read original article