Home
>
>
Tempus Global to buy 52% holding of Jettour for RMB 52 million
Tempus Global to buy 52% holding of Jettour for RMB 52 million
Tempus Global will acquire 52% holdings of outbound tour operator Jettour for RMB 32 million in cash and RMB 20 million in capital injection.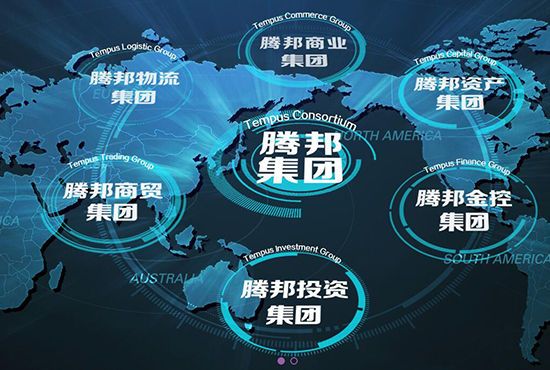 Shenzhen-based travel and finance services consortium Tempus Global announced on January 5 that its subsidiary Tempus Tourism plans to purchase a 40% stake in Beijing-based outbound operator Jettour for RMB 32 million in cash and add 20 million yuan in capital injection to take its holdings in Jettour to 52%.
Jettour operates both wholesale and retail of domestic, inbound and outbound travel. The company has offices in a dozen or so Chinese cities, offering tours to Southeast Asia, Japan and South Korea, as well as island vacations and cruise tourism.
The Jettour acquisition will help Tempus Global gain resources in Southeast Asian destinations and enhance the company's capabilities in operating short-haul tours to the region.
Jettour will form a board of directors after the deal, and its major stockholder Tempus Tourism will have 52% voting rights in the company. Director candidates nominated by Tempus will be elected to fill three of the five directorships on the board.
Tempus Global was founded in 1998 and started off in air ticketing and travel management services in China. In recent years, the company has invested in various travel companies such as Xiamen-based Cncn Information, Suzhou-based Octopus and Shenzhen-based Joy Tour to expand its operation segments. (Translated by Jerry)