International tourist arrivals to Japan rose 13.8% to 1.875 million in November 2016, according to preliminary data from Japan National Tourism Organization (JNTO). The arrival number is another record high for a single month for Japan, as a higher number of tourists from East Asia flocked to Japan for "leaf peeping" or attending trade fairs.
Increased flights from mainland China, Hong Kong and South Korea have also contributed to the total arrivals, that topped 21.988 million from January to November this year, an increase of 22.4% YoY. In November 2016, mainland Chinese travelers made 432,800 trips to Japan, 19.2% more than last year and accounting for the largest 23% share of the country's foreign visitor arrivals.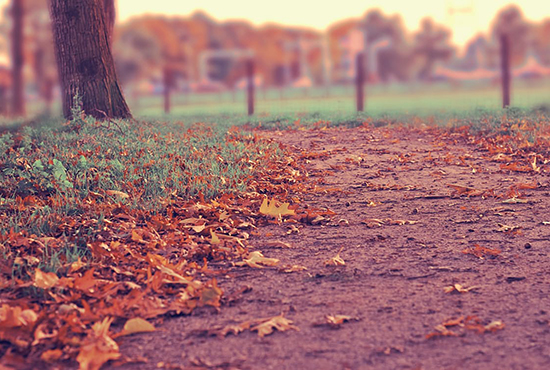 Tourist arrivals from South Korea to Japan grew 18.6% to 426,900 while Taiwanese travelers made 307,000 trips to Japan, up by 1.4%. JNTO said that cruise visitors in Japan are increasing in number as the country sees more cruise visits.
Japanese travel agency JTB predicted on December 20 that international tourist arrivals to Japan in 2017 will climb at least 10% YoY to 27 million. The rise may seem moderate if compared to that in 2016, but Japan as a popular tourist destination will continue to attract a high number of visitors. (Translated by Jerry)