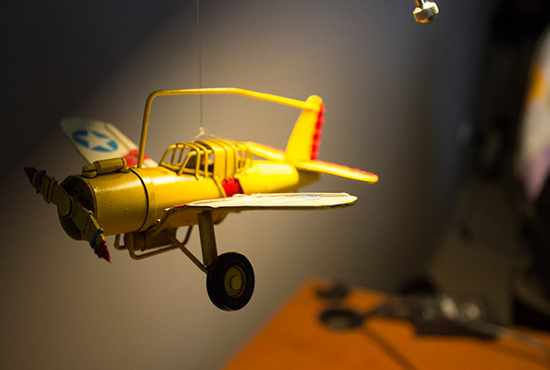 Shanghai becomes China's first city to top the 100 million air passenger milestone and world's fifth following Atlanta, London, New York and Tokyo.
According to relevant statistics, a total of 99 million passengers traveled through Pudong International Airport (PVG) and Hongqiao International Airport (SHA) in 2015, making the city the busiest among Chinese airports.
The two airports handled a combined 3.7 million tonnes of cargo and mail and 700,000 aircraft movements in the past 12 months, hitting new records in the history.
Besides, PVG has started the construction of the world's largest satellite airport terminal that can handle 38 million passengers annually when it is completed in 2019.
Read original article