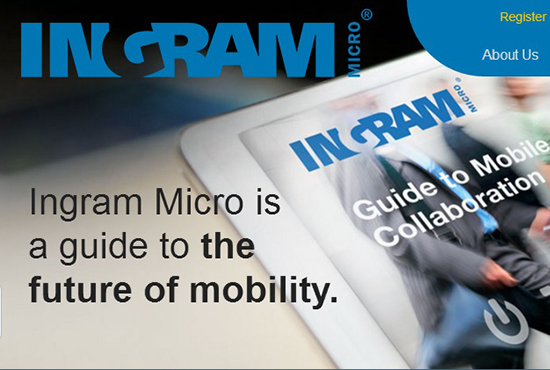 HNA President Xiangdong Tan said HNA Group is focused on building upon Ingram Micro's unparalleled global logistics and supply chain operations. The Hainan, China-based transportation and shipping powerhouse owns Hainan Airlines, China's fourth-largest airline.
The U.S. antitrust process was considered to be the deal's biggest potential stumbling block, and that had been successfully navigated by the beginning of November.
The complex, far-reaching acquisition took 10 months to piece together, with the final element coming into place Friday morning with an announcement that Chinese antitrust authorities China's State Administration of Foreign Exchange (SAFE) had approved the deal.
A HNA executive said earlier this week that China's efforts to shore up its currency by placing restrictions on foreign acquisitions could benefit HNA Group by reducing competition for deals from other Chinese bidders.
Read original article