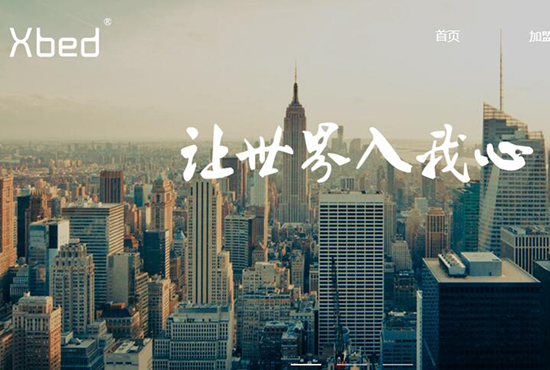 Mr. Chuntian Li, founder of Guangzhou-based accommodation-booking platform Xbed, announced on December 5 that the company had raised 50 million yuan in the ongoing Pre-A round that has Gobi Partners and QF Capital as lead investors.
Xbed started in 2015 by operating a self-help hotel in Guangzhou's central business district Zhujiang New Town. Xbed has grown its inventory to 5,000 rooms in 18 cities in China currently, compared to just 2,000 at the end of July 2016. Mr. Li said that Xbed has progressed from operating a small number of pilot operations to offering franchises.
The company is currently working with real estate agencies in a large scale to acquire listings rapidly at reasonable cost. In addition to targeting existing stock in the housing market, Xbed also cooperates with the property companies to add new housing developments to its inventory.
Mr. Li also targets to work with budget hotel chains and proposes greater profitability for the hotels that are just breaking even at the moment, through leveraging the human resources sharing and the customer experience attributes of Xbed. (Translated by Jerry)