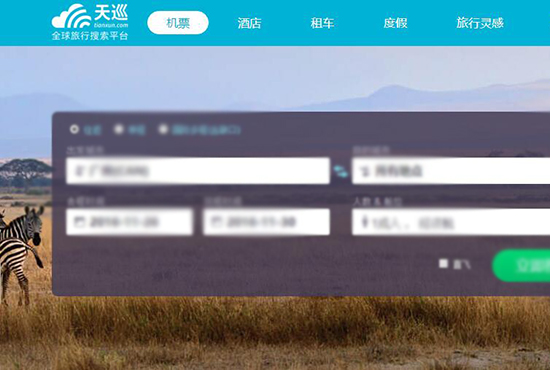 Chinese OTA Ctrip has made a huge move into the international marketplace with a USD 1.75 billion takeover of Skyscanner.
Ctrip's intentions behind the deal are clear, with co-founder and executive chairman James Liang saying the acquisition will "complement our positioning at a global scale".
Jane Sun said: "In China, Ctrip does have a price comparison service but it is on the back-end, providing booking services, so the businesses are complimentary…We feel if our booking capabilities are passed on to the Skyscanner team, the synergies will be great."
CFO Cindy Wang: "Skyscanner as a metasearch is at the higher end of the traffic funnel while Travelfusion is more on the supply side. We have a plan that Skyscanner will gain access to Ctrip's flight and also Travelfusion's product offerings."
The deal follows the company's USD 180 million investment in Indian online travel agency MakeMyTrip earlier this year and its recent backing of three tour operators in the US.
Sequoia Capital was also a financial backer of Skyscanner back in 2013. CEO and co-founder Gareth Williams says Skyscanner, which will remain an independently run division of Ctrip, can "learn a lot" from its new owner, not least because he feels that the business has plenty of room for growth.
"Organising travel has a long way to go before being solved," he says, but to help do so "requires powerful technology and a traveller-first approach".
By amazing coincidence, Ctrip's deal to acquire Skyscanner comes almost four years to the day since the Priceline Group bought Kayak, and for a similar amount at USD 1.8 billion.
Some speculators argued that Skyscanner might make a handy target for Priceline to shore up its metasearch business in Europe and Asia-Pacific, though not directly. Priceline has a minority stake (15%) in Ctrip following two significant investments over the past two years.
Skyscanner's Group CEO Hugo Burge said that they will be interested in Ctrip's "chat-based services and AI, a key differentiator in the Asian market."
Read original article