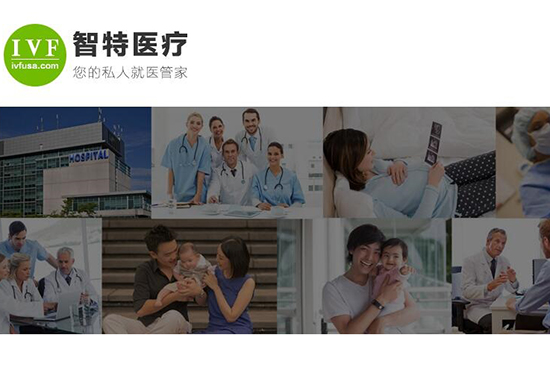 Ctrip announced on November 19 that the company has strategically invested in IVF USA, a US-based in-vitro fertilization (IVF) medical service company.
IVF USA is a test-tube baby medical care provider that has partnered with seven eminent reproductive health centers in the United States. The company has aided nearly 1,000 Chinese families in conceiving for the past six years.
IVF USA will gain Ctrip's support in promotion and referral through the two companies' strategic tie-up. The investment will not only enrich Ctrip's medical tour offerings but also enable the OTA to get better control on destination resources.
Ctrip said that it has a good chance of venturing into the medical tourism segment as the company currently has 250 million registered users and its app has over 2.3 billion downloads.
Ctrip has been tapping the fast-growing medical-tour market. The company launched its medical care channel on Ctrip.com in September 2015, offering consumers related theme products such as medical examinations and healthcare services. Ctrip's medical tour bookings rose at least 500% YoY in the first half of 2016.
A report by VISA and Oxford Economics estimated in July 2016 that the medical tourism industry was valued at USD 439 billion and medical tourism will grow by 25% annually for the next 10 years.
Stanford Research Institute International, a non-profit research institute in the USA, projected that medical tourism revenue will grow to USD 678.5 billion in 2017 and China will be a major source market for global medical tourism. (Translated by Jerry)