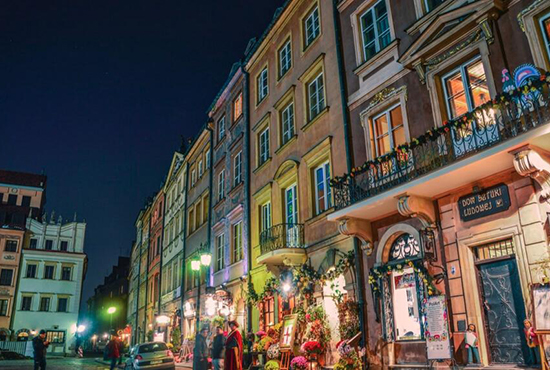 China's investors have splashed USD 9.25 billion snapping up hotels and accommodation worldwide in 17 deals so far this year, compared to 14 hotel deals worth USD 1.84 billion for the full year of 2015, Thompson Reuters's data as of November 3, 2016 show.
"China's outbound tourism traffic topped 117 million in 2015 and is likely to reach 220 million by 2020. Based on this projection, many Chinese companies are investing in related areas to catch the outbound traffic," said Tony Ryan, managing director of global mergers & acquisitions of Jones Lang LaSalle's Hotels & Hospitality Group.
"Institutional investors in China, notably insurance companies, view overseas hotels as a form of asset investment and look to generate returns from buying overseas hotels," said Yangyang Xia, director of international capital group at Jones Lang LaSalle China.
Another group of investors is travel-related enterprises such as HNA Group and Fosun International. They invest in overseas hotel assets in order to acquire operation platforms and channel back brand, talent and experience to China. The deals usually involve a small stake or joint ventures.
Mergermarket's finance researcher Ziyi Zhang said that Chinese investors may be more prudent investing in the United States as they may be wary that US President-elect Donald Trump may tighten regulations on merger and acquisition transactions following his public lament that China had been taking away jobs from the Americans. (Translated by Jerry)