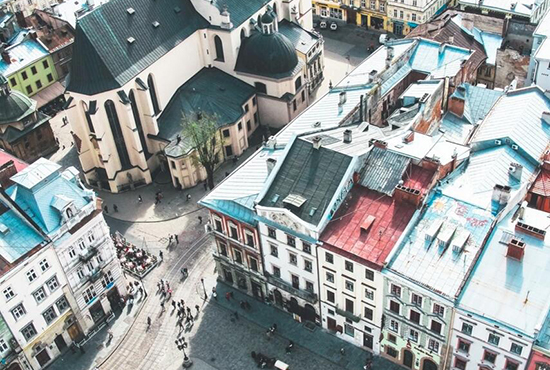 Xinhua New Agency reported that a total of 3.36 billion domestic trips were made in the first three quarters of 2016, an increase of 11% YoY, and the number of cross-border travelers traveling in and out of the country rose 13.5% to 194 million in January to September. Total tourism receipts were RMB 2.9 trillion, 3.7% more than 2015.
The agency also reported that China handled 593 million tourists during the National Day holiday this year, 12.8% more than last year. Tourism revenue during the holiday increased 14.4% YoY to RMB 482.2 billion. The report did not identify the origin of the statistics.
The report cited Xiang Wei, associate professor of National Academy of Economic Strategy, CASS, as saying that the increase in travel demand since 2008 was driven more by improvement in services from suppliers rather than heightened travel demand during Golden Weeks.
The report underlined that China has been the world's largest outbound travel spender for four years in a row, contributing more than 13% to global tourism revenue on average. (Translated by Jerry)