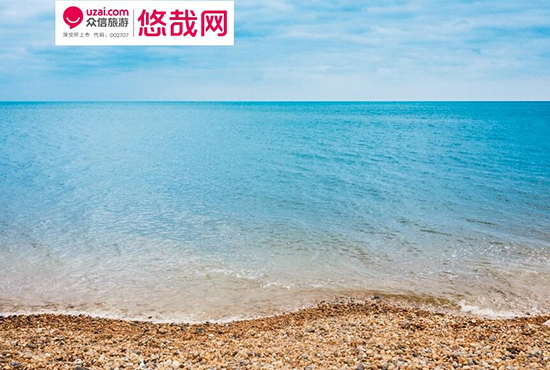 Beijing-based travel company UTour posted operating revenue of RMB 8.339 billion in the first three quarters of 2016, up by 28.9% YoY. Net income attributable to the listed company climbed 23.37% to RMB 211 million during the nine months.
The Shenzhen-listed company reaped RMB 3.886 billion operating revenue in the third quarter this year, 16.58% more than the same period last year. Net income attributable to the listed company in the quarter increased 20.73% to RMB 135 million.
The slowdown in the quarterly growth was mainly due to the impact from the slowing of the whole outbound travel sector, according to the company's earnings report of the quarter.
UTour agreed on March 16, 2016 to buy out HuaYuan International Travel from its 11 stakeholders, including Ctrip, by private placement plus cash.
HuaYuan mainly operates wholesale outbound tours, MICE business and agency service. After the HuaYuan takeover, UTour has strengthened its bargaining power on the supply side and lowered its product costs. (Translated by Jerry)