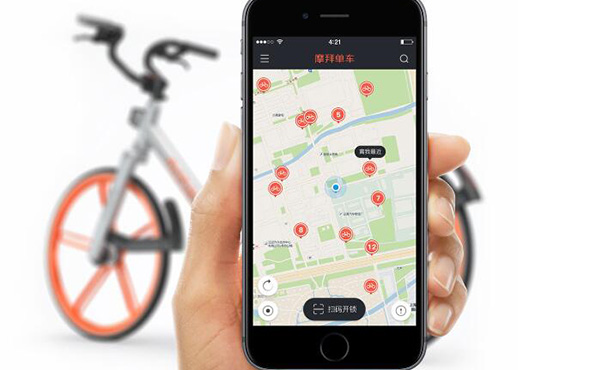 Bike-sharing platform Mobike announced on October 13 that the company had recently closed a new funding round which was backed by renowned investors including Hillhouse Capital, Warburg Pincus and Sequoia Capital.
Chinese online game and social network giant Tencent as well as Xing Wang, founder and CEO of China's largest group deals site Meituan, also invested in Mobike's latest C+ round.
Tencent is also an investor of Didi Chuxing and has been supporting the car-hailing powerhouse with its various resources including its significant online touchpoint on WeChat. An analyst projected that Mobike may get a similar portal on WeChat as a third-party service provider following Tencent investment in the company's latest funding round.
Didi on the other hand has invested in Mobike's strongest competitor ofo, which announced on October 10 that it has secured USD 130 million in its series C round which has Chinese smartphone maker Xiaomi and American technology hedge fund Coatue Management as investors. (Translated by Jerry)