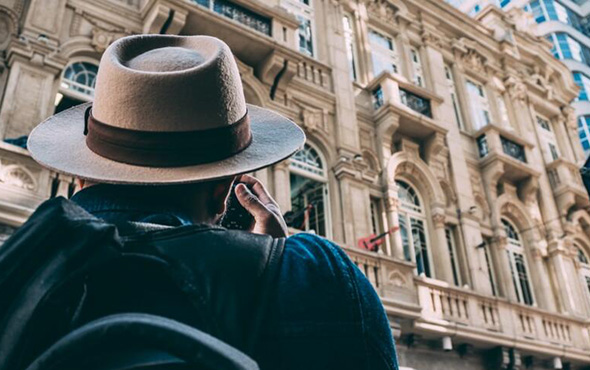 Russia became one of the top destination choices for multi-day holidays for mainland Chinese tourists during this year's National Day holiday period, while Hong Kong, Macao and Taiwan have been relegated as destinations for weekend excursions, short trips or outbound transfer hubs for the mainland travelers, travel data released by China National Tourism Administration (CNTA) on October 8 indicate.
The 2016 National Day Holiday tourism market information released by CNTA shows that China handled 593 million tourists during the seven-day holiday this year, up by 12.8% YoY, and the total tourism incomes during the period rose 14.4% to RMB 482.2 billion.
About 1.399 million mainland tourists went on outbound group tours from October 1-7, 2016, and daily outbound group tour traffic rose 11.9% to 200,000, according to data from CNTA's online tourism supervision and service platform, the Nationwide Tourist Group Services Management System.
The top 10 outbound destinations during the national holiday in descending order are South Korea, Japan, Russia, Thailand, Taiwan, Australia, Vietnam, Malaysia, France and Singapore, among which, Russia posted a stunning 103.1% increase YoY.
Niche destinations with visa-free arrangements such as Morocco, Tonga and Tunisia received four times more Chinese tourists during the National Day holiday period, showing that Chinese travelers' outbound destination choices are diversifying.
Hong Kong received 9,322 Chinese tourists during the holiday period, dropping 127.48% YoY. Macao received 2,338 Chinese visitors, down by 162.02% YoY, while Taiwan's mainland Chinese tourist arrivals declined 227.71% to 7,915 during the time. These outbound destinations in the Greater China region are no longer mainland tourists' top choice for multi-day tours. Instead, they are becoming destinations for weekend breaks, short-haul tour options, or transfer hubs in Chinese tourists' outbound journeys. (Translated by Jerry)