China's biggest mobile payment platform Alipay will be accepted in some major international airports after it has entered into agreements with 10 international airports including Munich Airport in Germany and Narita International Airport in Japan. Alipay has already become accepted as a form of payment for shopping and catering overseas.
Starting from the upcoming China National Day holiday this October, the airports will begin to accept Alipay payments by Chinese outbound travelers. Other than making payments, the Alipay app also have the functionalities to recommend catering and leisure services, send flight reminder, and used for indoor navigation and shuffle cart hailing at the airports.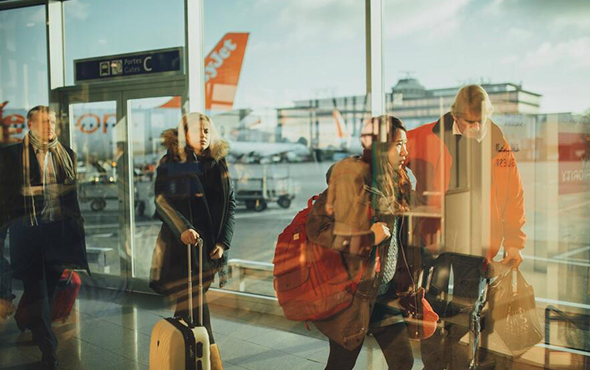 The 10 international airports in Europe, Asia and Australia to adopt Alipay services are Munich Airport, Singapore Changi Airport, Narita International Airport, Kansai International Airport, Incheon International Airport, Auckland Airport, Suvarnabhumi Airport, Hong Kong International Airport, Taiwan Taoyuan International Airport and Macau International Airport.
China's outbound traffic increased 4.3% to 59.03 million in the first half of 2016, according to a report released by China National Tourism Administration (CNTA) on August 1. China continued to post the largest outbound travel traffic and the highest overseas expenditure worldwide. (Translated by Jerry)