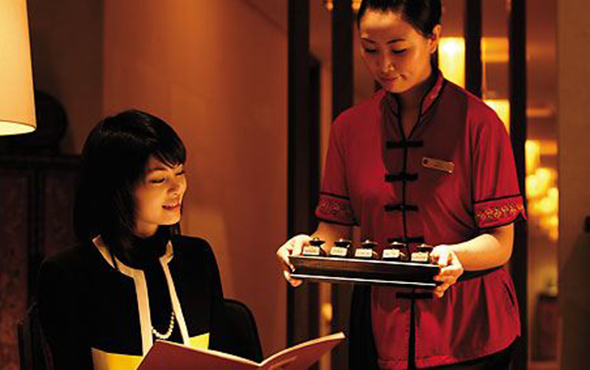 Shangri-La is ICBC's first co-branded credit card hotel partner. ICBC Shangri-La Credit Card is also China's first platinum credit card that uses a metallic logo of card networks.
According to the latest data released by Payments Source, the number of credit cards issued by ICBC has reached 115 million, making ICBC the world's largest credit card issuing bank. In addition, the annual spending and loan balance of ICBC credit cards have reached RMB 2.8 trillion and RMB 430 billion, respectively.
Shangri-La currently operates 98 Shangri-La, Hotel Jen, Kerry and Traders hotels worldwide. The group's well-known loyalty programme, Golden Circle, is celebrating the fifth anniversary of the Golden Circle Award Points programme this year.
In five years, Golden Circle membership has increased from 1.7 million to 4.5 million, with members based in China accounting for 38%. Golden Circle has been continuously redefining what loyalty is to customers and elevating reward and recognition to create ultimate experiences for guests.
Read original article