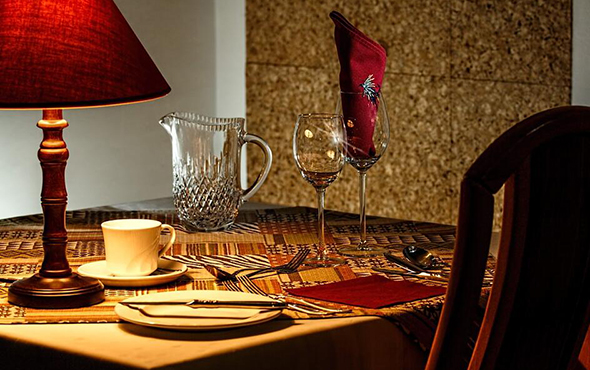 Wall Street Journal reported on July 27 that a hotel room glut in China is forcing hotel owners to slash rates to attract customers. The report cited Fitch Ratings estimates released last December that 40% of China's hotel rooms have been left empty due to over-expansion by hotel chains.
Citing Smith Travel Research data, the newspaper reported that hoteliers have to reduce room prices, leading to 0.7% YoY drop in RevPAR (Revenue Per Available Room) in the first half of 2016, after decreasing by 3.5% for the whole of 2015.
The overcapacity is more severe in second-tier cities. Smith Travel Research projected that Changsha in central China has around 9,000 hotel rooms under construction or planned, which is equal to 33% of the city's supply as of May.
The report claimed that there were 548,550 hotel rooms under construction or planned in China as of the end of 2015, 1.6% fewer than at the end of 2014, and the first time since the global financial crisis in 2008 that the number of new builds fell.
Many second- and third-tier cities still have to go through with projects approved by the government. Like Changsha, Sanya in Hainan and Chengdu in the southwest also have a large volume of hotels in the pipeline.
Hotel owners in China have been facing a difficult time since the State authorities initiated an anti-corruption and anti-extravagance campaign in 2013, according to the report.
The increase in hotel supply is, to some extent, driven by local governments' quest for prestige. Many local authorities grant land for residential developments under the condition that developers build offices, shopping malls and high-end hotels, so as to raise the profile of the project.
"The hotel is usually a small part of the mixed-use development, so it didn't matter much if the hotel is really feasible or not, as long as the whole development was," Robert McIntosh, executive director at CBRE Hotels in the Asia Pacific region, was quoted as saying.
Hotel management companies such as InterContinental Hotel Group, Marriott International and Starwood Hotels & Resorts benefit from this development-driven model because the companies charge fees for managing and operating hotels for property owners but they bear no risks of declining asset value and low occupancy.
Optimistic punters believe that China just needs a little more time to digest the new supply, as the per capital hotel count in the US is four times that of China, and that hotel supply and demand will be more balanced as China's per capita GDP begins to match that of the US. (Translated by Jerry)