As major American airline companies are expanding route networks in China – with United Airlines flying to Hangzhou in July, American Airlines enhancing its service in Hong Kong, and Delta Air Lines strengthening collaboration with China Eastern Airlines – China's airports are becoming increasingly important transit bases and they may seriously rival Japan's Narita International Airport as Asia's top aviation hub.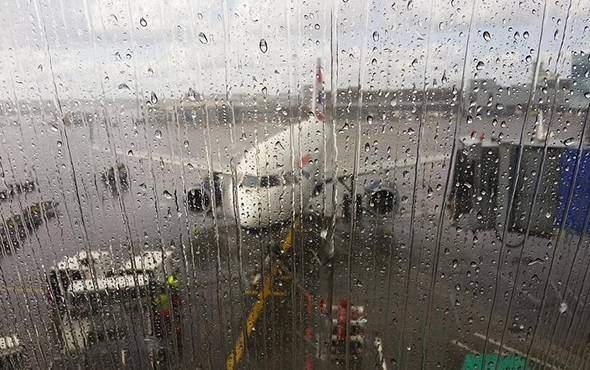 United Airlines is operating 84 services weekly between US and China, the highest number among US carriers, after launching its San Francisco-Xi'an service in May this year and the San Francisco-Hangzhou service on July 13. Meanwhile, the carrier is still looking at reaching into China's inland cities.
American Airlines will initiate its Los Angeles-Hong Kong route in September. The carrier is also competing with Delta Air Lines for the Los Angeles-Beijing route, which is scheduled to be launched in December pending a decision from the U.S. Department of Transportation.
Delta Air Lines projected that its daily passenger volume between China and America will almost double in 10 years, from 7,700 in 2015 to 13,500 in 2025. A senior executive from the airlines said that its fights to Britain are currently still contributing the highest turnover, but it is only a matter of time that the routes to China will usurp those to the UK. Through China Eastern Airlines' airline network, in which Delta owns 3.5% stake, Delta hopes to tap local demand and help American corporate travelers reach all destinations in China.
The American airline companies are not only eyeing the passenger traffic between China and the United States. Mark Krolick, managing director of United Airlines, hopes to use China as a base to tap passenger traffic in Southeast Asia, making use of Air China's headquarter city Beijing as its transit hub between America and Asia. Delta Air Lines, on the other hand, uses China Eastern Airlines' base city Shanghai.
Narita International Airport in Japan has been a major Asian hub for the US carriers. However, as there are more US flights to China than Japan, and air service in China is improving, China is offering the right conditions as a transit hub for US passengers.
As the Chinese government actively supports the development of airport infrastructure, evident by the go-ahead in January 2013 for building a new international airport at Daxing, a suburb south of the capital city, US carriers will enjoy the prospect of having more room to grow their route networks in China as well as less congestion and reduced flight delays. (Translated by Jerry)