The company behind China's Hainan Airlines has confirmed it is eyeing a stake in Monarch Airlines.
The billionaire boss of HNA Group revealed that discussions were underway as the airline started the first direct air link between Manchester and Beijing.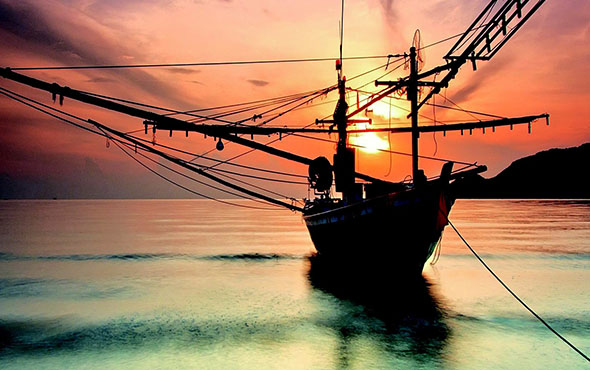 Chen Feng, the founder of Hainan Airlines – China's fourth largest carrier - has business interests which reported USD 27 billion in revenue last year and include huge investments in sectors from hotels to property.
"When an opportunity comes, then we do it," he told The Times. With Monarch, "the chance has come" but the deal was still under discussion.
HNA also remains interested in London City airport despite losing out to a Canadian bid in February and has bought airline caterer Gategroup and airport handler Swissport recently.
HNA Tourism announced the takeover of Carlson Hotels two months ago for a reported USD 2 billion as well as foreign exchange specialist International Currency Exchange.
Monarch, owned by investment firm Greybull Capital, has been at the centre of speculation over its future for a number of months.
Media reports emerged in April after Greybull appointed bankers to examine options for the airline 18 months after it was rescued from collapse.
Chief executive Andrew Swaffield told an industry audience at the time that the carrier had received interest from possible suitors but was not for sale, Reuters reported.
"We've got our eyes open on potential acquisitions that we might be able to make ourselves with Greybull's support and we haven't denied the fact that there has been interest in us from potential acquirers," he said.
"But the 'for sale' sign is not up and as far as we're concerned our focus is on delivering a successful and sustainable profitable business."
Read original article