The peaceful introspective setting belies its proximity to vibrant downtown Shanghai and both forest and village tell an incredible story involving a millennia of history, daring engineering feats and a philanthropic endeavour spanning hundreds of kilometres.
In the early 2000s the construction of a reservoir in Jiangxi, the cultural heartland of eastern China, threatened the area's historical villages and ancient camphor trees.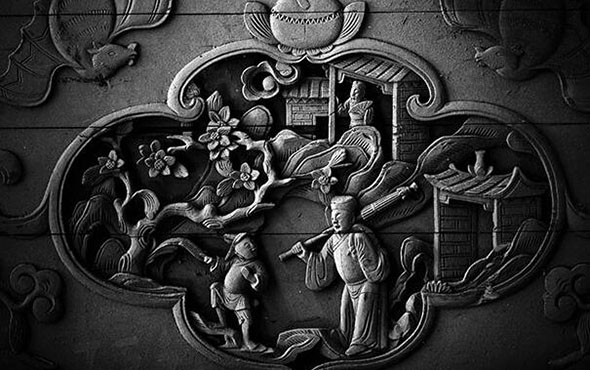 In a bid to preserve the region's past, a project spanning over a decade entailed the disassembling, relocation and restoration of more than 30 villages, comprising 50 Ming and Qing dynasty houses and 10,000 ancient camphor trees.
The houses were painstakingly disassembled piece by piece and joined the rescued camphor trees on a long journey to Shanghai where they would later be resurrected. Once in situ, trees were planted in native soil, facing the same direction as they had previously. After three years of careful nursing, almost 80 percent of the trees survived.
An old factory was used to safely store and catalogue the disassembled houses before they were restored by craftsmen, the few remaining in China with knowledge and skills to reassemble the ancient pieces.
The resort, designed by Kerry Hill embodies the essence of Chinese traditional culture and presents guests with a continued insightful journey through China.
The resort will comprise an Aman Spa with two pools; six dining venues; and Nan Shu Fang, a serene garden centred by one of the Antique Villas, curated as a space for contemplation, learning and discussion. The resort's New Suites and Villas complement the 24 restored Antique Villas, complete with contemporary interiors and private pools.
Read original article