Direct-sale flight booking platform Biqu (meaning "must visit" in Chinese) announced the completion of another funding round in which Meituan-Dianping is the lead investor. The sum raised in this funding round was not undisclosed. The companies also announced that they have reached a strategic cooperation agreement in which Meituan-Dianping, akin to a mix of Yelp, GroupOn and food delivery, will introduce the air booking aggregator's resources to its meituan.com and dianping.com.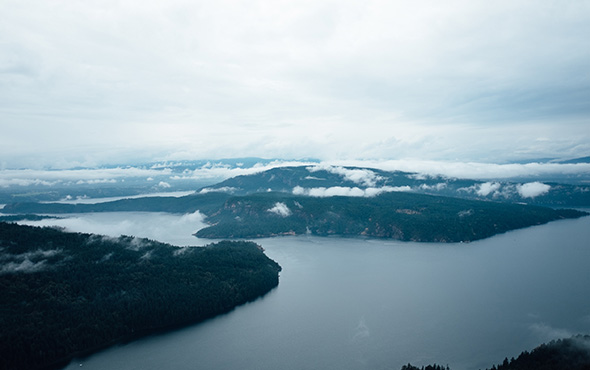 Biqu previously received millions of yuan in an angel round. The startup mainly focuses on technology and customer service. Its founder Guohua Ma was a senior executive of various airline companies and was the former president of HNA Tourism Group.
The company endeavors to tackle issues such as the lack of transparency in air ticket pricing involving layers of travel agencies, and unsatisfactory user experience arising from ticketing scams or no refunds or flight changes. As Biqu anticipates the growing importance of direct sales for air tickets, Mr. Ma said that the company will also focus on this channel and strive to provide comprehensive direct sale solutions for airline companies.
Mr. Ma said that Meituan-Dianping as China's leading e-commerce platform has built a strong platform for lifestyle service locally and overseas. Leveraging Meituan-Dianping's customer sources and destination coverage, Biqu hopes to add better flight experiences to the mix in its collaboration with Meituan-Dianping. (Translated by Jerry)