Duty-free stores in Sanya and Haikou have sold around 24.0678 million duty-free goods to about 6.2463 million customers, turning over RMB 19.044 billion since the Hainan offshore duty-free policy was implemented five years ago, according to data from the Haikou customs office.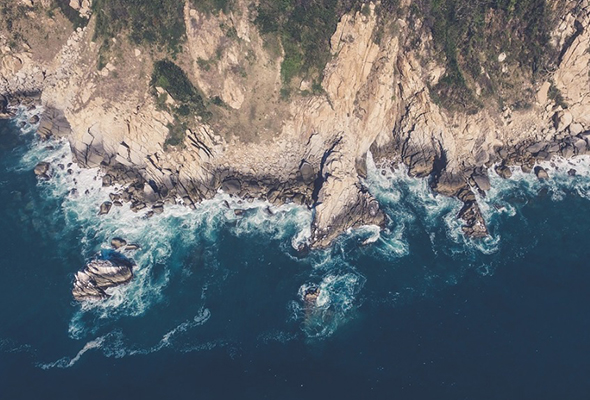 The Hainan duty-free policy for offshore passengers has been in force since April 20, 2011, and the island province's duty-free sales volumes have been growing year on year from 2011 to 2014, to respectively RMB 990 million, RMB 2.37 billion, RMB 3.29 billion, RMB 4.33 billion, RMB 5.54 billion.
The preferential tax policy entitles tourists aged 16 and above to enjoy the duty-free shopping upon leaving Hainan Island by plane. Hainan residents is entitled to duty-free shopping only once per person every year, while non-Hainan residents can make duty-free purchases multiple times in a year with annual exempted tax value of up to RMB 16,000. Shoppers eligible for duty-free shopping can also make purchases on the online shopping platforms operated by duty-free stores. The "shop online, delivery at airport" practice has contributed sales of 65,800 goods worth RMB 28.207 million to 15,500 buyers since February 1, 2016.
The island province in southern China continued to see surging numbers of visitors in the first quarter of 2016.
(Translated by Jerry)