Last year, Chinese travelers visited Asian cities more than any other continent in the world, according to a new top 10 destination list from Visabao.com, a tech start-up helping Chinese outbound travelers to streamline visa application process.
The top ten destinations are: Hong Kong, Seoul, Tokyo, Phuket, Bangkok, Singapore, Taipei, Chiang Mai, Bali, Jeju.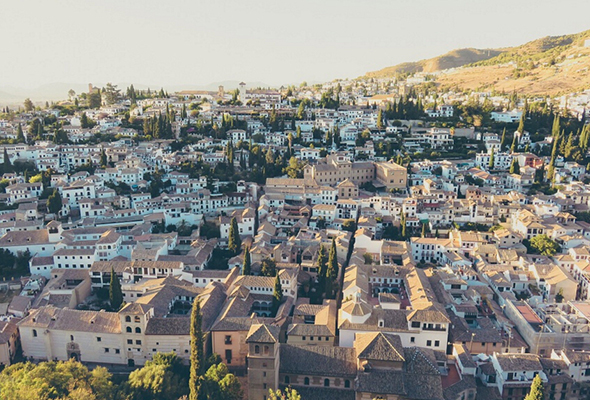 But when it came to Chinese with an annual salary of 500,000 yuan ($77,000) and up (or 3.5 million yuan in assets), the landscape was totally different. Tokyo, Paris and Hong Kong were the top three cities for this category while New York, Seoul, Sydney, London, Los Angeles, Rome and Barcelona followed suit.
Three major locations in China dominated half of the destination list for outbound travelers: Beijing, Shanghai, and Guangdong.
Per capita for Chinese traveling expenditure is among the highest in the world at 27,000 yuan per trip. On average, the Chinese spend about 16,000 yuan per trip.
The number of Chinese outbound travelers in 2015 was 120 million. Those 120 million Chinese outbound travelers spent a total of 684.1 billion yuan overseas, according to China National Tourism Administration.
"Budget limitation is still identified as the top reason in preventing Chinese from going abroad for their holidays. Visa application is the second reason," said Visabao.com CEO Chen Cheng.
Read original article