Despite security concerns such as sporadic terrorist attacks, Chinese tourists are still enthusiastic about traveling to Europe. Frantisek Reismuller, director of European Travel Commission (ETC) China Operations Group, told People's Daily that China, contributing 12.5 million Chinese tourist arrivals to Europe in 2015, is the largest visitor source market for many European countries, and that visitor arrivals from China are anticipated to increase 7.4% this year, or a million more visits.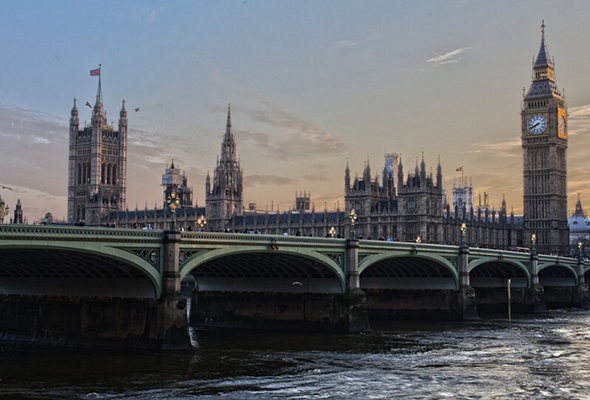 Having explored popular destinations in western Europe such as France, Germany, Switzerland and Britain, Chinese tourists are now heading to emerging destinations in central and eastern European countries such as the Czech Republic, Poland, Serbia and Montenegro, and Latvia. Chinese outbound travel and MICE services operator UTour reported that popular central and eastern European country tour itineraries includes tours covering two to six countries, as well as ten-day immersive tours to the Czech Republic and small tailored group tours.
Chinese tourists made a record of more than 300,000 trips to the Czech Republic in 2015. Czech Tourism's Beijing Office reported that visitor arrivals from China has been growing at 30% annually and China has become the country's eighth largest visitor source market. Hainan Airlines, the fourth largest carrier in China, launched the first Beijing-Prague direct flight last September.
An attaché of the Embassy of Montenegro in Beijing said that Montenegro has been receiving an increasing number of Chinese tourists. The country will relax its visa requirements for Chinese tour groups this year. For now, Chinese travelers with Schengen Visa, US, UK or Ireland visas can enter Montenegro visa-free.
The Czech Republic opened visa application centers in Shanghai and Beijing last year and the country plans to add nine more centers in Hangzhou, Nanjing, Chengdu and Kunming and others. Finland will launch new visa application offices in 13 cities including Changsha, Chongqing, Guangzhou and Shenyang. Germany, France, Italy, Portugal and Denmark are also planning new visa centers in China. (Translated by Jerry)