Genting Hong Kong, a global leisure, entertainment and hospitality corporation, hosted special events for their agency partners and the media in Hong Kong on 18 March, Shanghai on 21 March and Guangzhou on 22 March, featuring esteemed guests Edie Rodriguez, President and CEO, Crystal Cruises, and Thatcher Brown, President, Dream Cruises.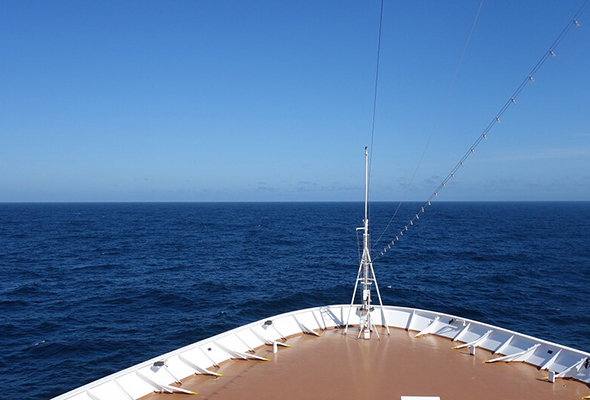 Genting Hong Kong established Star Cruises in 1993 and jumpstarted the current boom in cruise travel in China and across the region. Star Cruises has built its reputation with long term deployments in such cities as Guangzhou and Xiamen and in Hainan Province.
Building on the success brought by Star Cruises, last year, Genting Hong Kong finalized the acquisition of Crystal Cruises, "The World's Most Awarded Luxury Cruise Line", to capitalize on the growing global demand in the luxury cruise market and launched Dream Cruises.
The purchase of Lloyd Werft in 2015 and Genting Hong Kong's acquisition of Nordic Yards' three shipyards in Wismar, Warnemunde, and Stralsund in Germany in February will combine to form the Lloyd Werft Group, enabling the Company to realize its global fleet strategy over the next decade.
Read original article