ChinaTravelNews – Caissa Touristic announced on March 15 that the company planned to invest RMB 600 million to join Jiaxing Fund ("嘉兴基金") as a limited partner. The fund is to be started up jointly by HNA Capital Beijing and HNA Capital Holding.
The fund plans to invest RMB 1.2 billion in the B-round funding of sport program online broadcaster LeSports. LeSports expects to raise a total of RMB 7 billion in this round of funding. LeSports's pre-money valuation stands at RMB 13.5 billion and post-money valuation is estimated to be RMB 20.5 billion. Jiaxing Fund will gain 5.85% stake of LeSports upon completion of the round.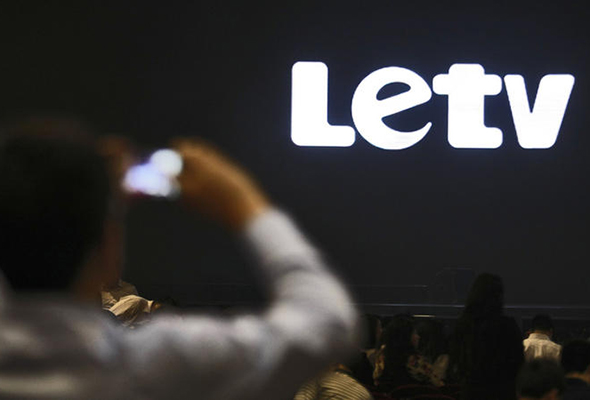 The major shareholders of LeSports, Lele Hudong ("乐乐互动") and Beijing Pengyi ("北京鹏翼"), together hold 20.67% equity and Yueting Jia is the actual controller of LeSports. As of December 31, 2015, the total assets of the company were RMB 4.442 billion (unaudited) and its net assets were RMB 408 million. The company registered full-year operating revenue (unaudited) of RMB 417 million in 2015.
Less has global broadcasting rights of 22 major sports events and 310 smaller events, live and recorded. The company provides subscribers with its sports video streaming via PC, mobile and IPTV.
Xiaobin Chen, founder of Caissa China and president of HNA-Caissa, said in January 2016 that Caissa Touristic planned to raise RMB 82.46 million funding for expanding and upgrading its sports tourism unit as the company would launch experience centers, build platforms for global sports games tickets booking, golf course reservations and supporting mobile networks to lock in active targeted users. Caissa Touristic will also launch campaigns for sports advertising, sports-related PR activities, sponsorship and consulting services along with tournament ticket sales, sports tours, sports training and traditional leisure tour through its platform.
Sports tourism in China is growing by 30% to 40% each year, and presents great outlook within the leisure tourism market. The upcoming Rio 2016 Olympics in August will also stimulate development of the sports tourism sector. (Translated by Jerry)