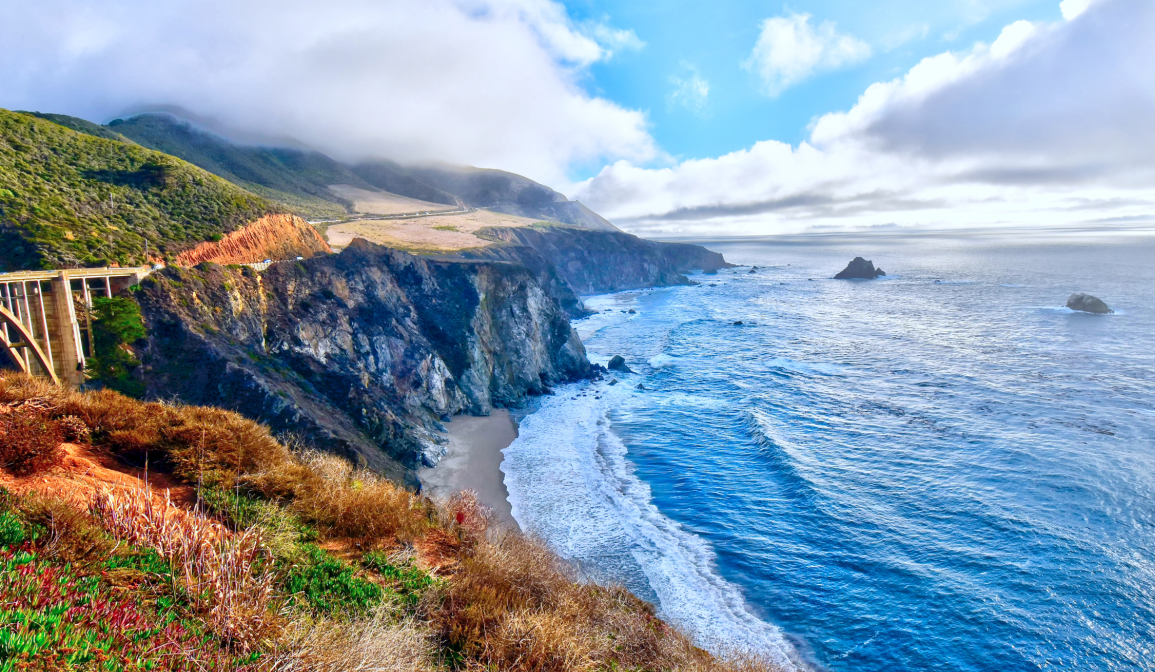 Chinese tourists will initially stay in Asia-Pacific and head outdoors for custom experiences
Tourism will probably make a significant recovery before the coronavirus has been fully tamed, but Dr. John Ap at Macau's Institute for Tourism Studies foresees a cautious return to old ways. Dr. Ap predicts that international outbound tourism will remain below 2019 levels until at least 2023, and Chinese tourists will want to get back home fast, so they will likely [choose to holiday] no more than two-to-three hours away, possibly within their own country. Assuming ongoing uncertainty, tour operators will have to be flexible and resilient, and provide more experiences that are tailored and exclusive, Ap says.
Flights canceled at Shenzhen airport after staff reportedly test positive
The Shenzhen Bao'an International Airport in South China's Guangdong Province has canceled flights, after staff at a restaurant in the airport reportedly tested positive for COVID-19. Shenzhen airport had scheduled 780 inbound and outbound flights and canceled 63 flights as of 4:30 pm on Friday.
Chinese airlines report sound recovery in May
Chinese airlines' passenger turnover is still making a sound recovery as major domestic carriers reported positive year-on-year growth in May. The figures show that domestic passenger travel continues to heat up. Air China said its passenger turnover in May increased by 113.1% year-on-year, although the month-on-month number showed a slight decline. The top aviation regulator, the Civil Aviation Administration of China (CAAC), said the scale of passenger travel remained the same as last month, but it was equivalent to 93.6% of the same period in 2019.
China's C919 faces new hurdle after US-Europe aviation deal
China's efforts to carve out global market share for its narrow-body C919 passenger plane face a fresh hurdle after the United States and the European Union (EU) agreed to a truce in their near 17-year conflict over aircraft subsidies, analysts say. China has spent tens of billions of dollars to develop the C919 jet, which is designed to compete with the Boeing 737 and Airbus A320. However, even acknowledging the new challenge facing China's aircraft industry, experts said it was "unlikely the C919 could take a large market share outside its own sphere of influence".
Cathay Pacific works with Airbus on single-pilot system for long-haul
Cathay Pacific is working with Airbus to introduce "reduced crew" long-haul flights with a sole pilot in the cockpit much of the time. The program, known within Airbus as Project Connect, aims to certify its A350 jet for single-pilot operations during high-altitude cruise, starting in 2025 on Cathay passenger flights. High hurdles remain on the path to international acceptance. Once cleared, longer flights would become possible with a pair of pilots alternating rest breaks, instead of the three or four currently needed to maintain at least two in the cockpit.
Hopes raised for EU to ease entry restrictions covering Hong Kong
The European Union is set to update its Covid-19 travel restrictions covering arrivals from Hong Kong, with hopes rising in the city that Brussels will ease the curbs to allow leisure and business trips to the bloc. But health experts have said Hong Kong cannot afford to open up to incoming travellers in return because of the city's stubbornly low vaccination rate.
HNA-invested tour operator to acquire Alibaba-backed rival to form a $1.9 billion giant
Caissa Tosun, one of China's largest tour operators, announced that it planned to acquire rival UTour Group through a share swap deal. Caissa Tosun said it would issue Class A shares to all UTour shareholders and would also raise capital from the placement. Alibaba holds a 5% stake in UTour while HNA Group owns more than 21% shares of Caissa Tosun.
Trip.com booking data reveals steady domestic recovery during holiday
Trip.com Group has released its 2021 Dragon Boat festival data highlights, which reveal a continuing stable recovery of China's domestic travel market over the recent three-day national holiday. More than half of tourists chose short haul trips over the Dragon Boat Festival. Over 80% of high-speed railway trips were made by users aged between 18-35 years old. Nearly half of travel crowd was post-90s tourists, with many opting for vacation on the outskirts of the city preferring outdoor-themed tourism.
Shanghai authorities step up to help beleaguered domestic tourism industry
Shanghai's authorities are boosting financial support to help enterprises in the tourism industry recover from the coronavirus outbreak. Twelve new measures were released today to help businesses in the tourism industry impacted by the pandemic and fuel their development. Last year, Shanghai brought in RMB 313.978 billion (USD 48.86 billion) of tourism revenue, down 43 percent from 2019.