China to spend $12b on theme parks by 2020
China predicts spending at its parks to reach nearly USD 12 billion by 2020, with visitor numbers surpassing 330 million, according to a report of Attractions Management.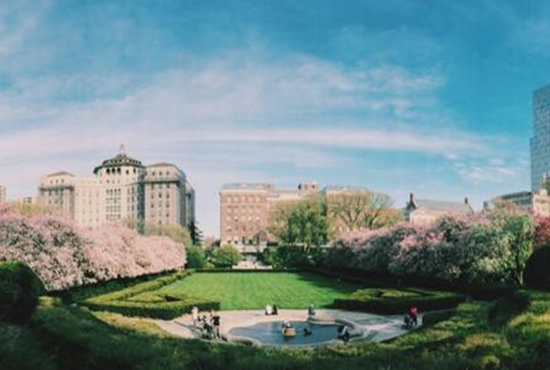 As of the end of 2015, China has 59 parks planned or under construction. This explosion in theme park development in the country is due in part to the Chinese government lifting a ban on theme park approval in 2013, enabling parks under USD 800 million to be approved at a provincial level.
In less than five months after its inauguration, Shanghai Disney Resort plans to build new themed area Toy Story Land which will be open in 2018.
Wanda is currently working on Wanda City plan as it aims to take over from Disney as top dog in China. The company also has plans for overseas developments, notably the USD 3.3 billion Europa City in France.
Songcheng Performance also plans to build an entertainment park in the Gold Coast city of Queensland. The first phase will be around RMB 2 billion.
Read original article