Shanghai Disney to build new Toy Story Land
In less than half a year after its inauguration, Shanghai Disney Resort now plans to build new themed area Toy Story Land which will be open in 2018.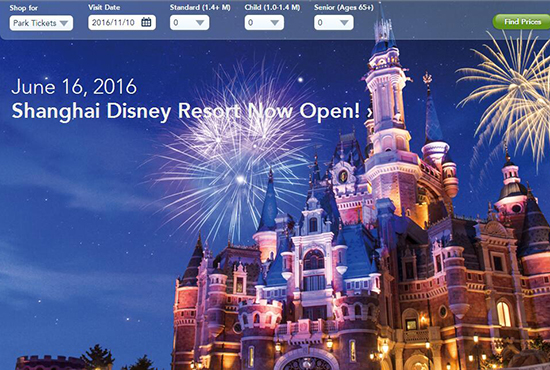 In less than five months after its inauguration in June 16, 2016, Shanghai Disney Resort announced on November 10 that it plans to build the park's seventh themed area Toy Story Land.
It will feature characters of the animation franchise Toy Story produced by Walt Disney Company's animation studio Pixar in 1995.
The Toy Story attraction is expected to open in 2018. The attraction will include three new rides and a special theme zone.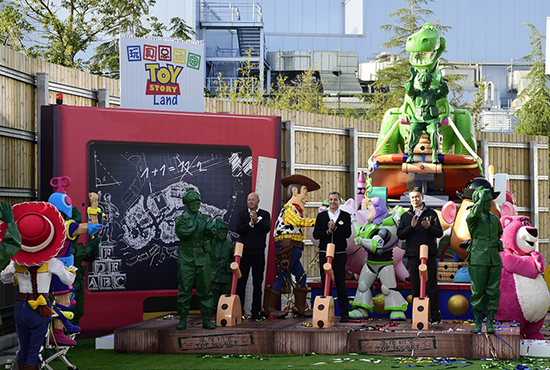 Senior executives of Walt Disney Company and Shanghai Shendi Group, Shanghai Disney Resort's investors, attended the groundbreaking of the Toy Story Land construction.
Walt Disney Parks and Resorts chairman Bob Chapek said that the company is delighted with the performance of Shanghai Disney Resort's operation in more than four months since its opening and is optimistic about Disney's future development in mainland China. (Translated by Jerry)