Songcheng to build billion-yuan theater park in Australia
Songcheng plans to build an entertainment park in the Gold Coast city of Queensland. The investment for the first phase will be around RMB 2 billion.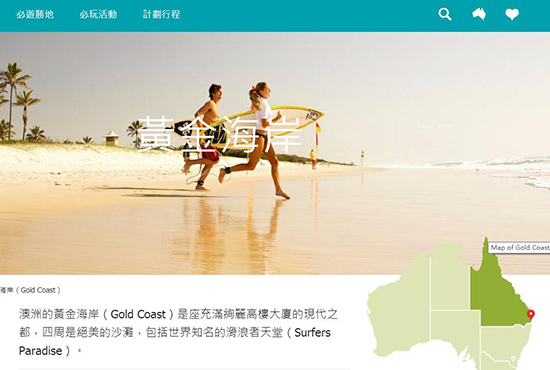 Shenzhen-listed Songcheng Performance announced on November 9 that its fully-owned subsidiary Songcheng Australia Entertainment plans to raise RMB 2 billion for the first-phase development of an attraction on the Gold Coast, Queensland of Australia. The attraction will showcase Australia's legends.
The project will be located in the Nerang suburb of Gold Coast city, one of Australia's fast-growing areas and top international destinations. The park will comprise an entrance square, a theater that shows a series of shows about Australia's legends, and a local cultural theme park. Of the first-phase investment, Songcheng plans to allocate RMB 335 million on land acquisition and RMB 1.533 billion on planning and construction.
The Gold Coast already has a number of theme parks, such as Dreamworld, Sea World and Warner Bros Movie World, and Songcheng sees a gap in offering a performance-focused park that the group intends to fill with the planned attraction. (Translated by Jerry)